Based in South-East Queensland's Sunshine Coast region, Olivia Ruth is a musical force to be reckoned with.  Whether  performing solo, as a duo, or with her band, she is fast becoming recognised for epic live music performances.  Her band's distinctive rock-infused sound is a product of Olivia's dynamic and unique vocals, impressively-crafted original songs, and a tight and solid group of artists who are passionate about their music.  Their gigs showcase a range of musical styles, from gentle acoustic-driven ballads and funky blues-inspired songs through to powerful rock-solid anthems.
Olivia Ruth Jeffery
Vocals, Rhythm Guitar
---
// MORE GIGS COMING //
————————–
8 JUL
Royal Mail Hotel
Goodna QLD
Band
time TBA
————————–
22 JUL
Uptown Social Bar
Maroochydore QLD
Solo
time TBA
————————–
2 SEP
Mudgeeraba Blues Rock
Mudgeeraba QLD
Solo
time TBA
————————–
9 SEP
Private Function
Duo
————————–
16 SEP
Under The Trees Festival
Boyne Island QLD
Band
time TBA
————————–
20 OCT
Wolvi Stomp
Wolvi QLD
Band
time TBA
————————–
10/11/12 NOV
Airlie Beach Festival of Music
Airlie Beach QLD
Band
times TBA
---
NEWS…  
NEW SINGLE – OUT NOW …!!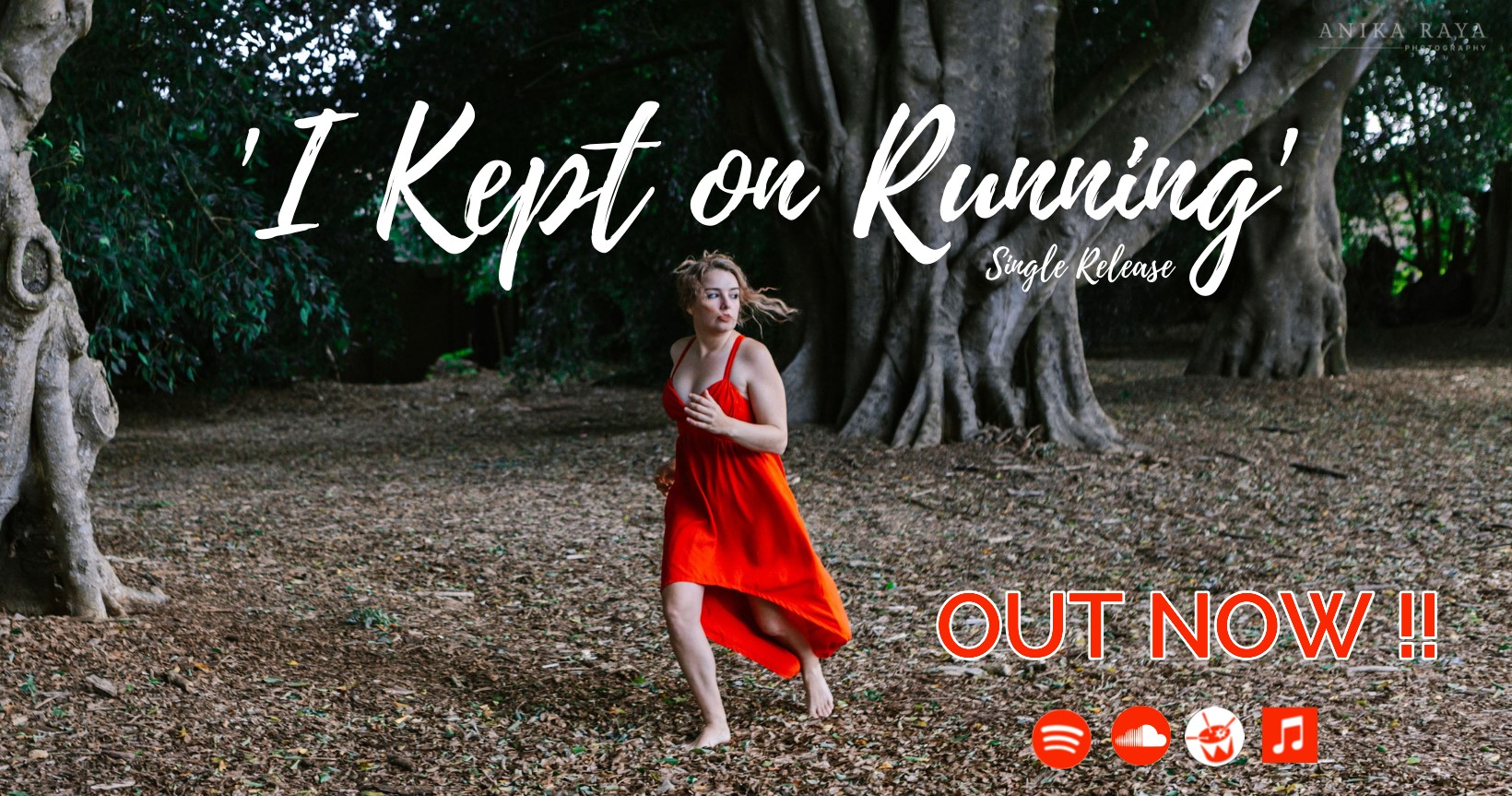 "That is some kind of voice. Magnificent."
– Richard Wilkins, Aust TV presenter (MTV, Today Show)
"…her raw power and vocal range you have to hear to believe, one minute growling and gravelly and a very low tone and the next hitting flute notes vocally that Minnie Ripperton would be proud of…"
– Pete Clarkson
"Janis Joplin-like.  Wow."
– Karl Stefanovic, Aust TV presenter (Today Show)
MUSIC  /  CDs  /  LISTEN  /  BUY
.
Listen to the tracks from the Olivia Ruth EP, 'Love & Liquor'
Olivia Ruth: "Let Our Cattle Have a Drink"[*LANGUAGE WARNING*]
Olivia Ruth | Rockit Live Studios | Full Session | 2019
An exceptional full set of original songs by Olivia (solo)
Olivia Ruth | Rockit Live Studios | "He Plays The Blues" | 2019
After the session, she casually picked up her guitar and just played this one as well…
Olivia Ruth live on the TODAY show – 2017
Olivia Ruth live at The New Globe, Brisbane: It's Not